Spotlight on Stuttering offers
Speech Therapy for Children & Adults
Although my "spotlight" is on stuttering, SOS speech therapy is here to help with speech sound and language delays from preschool to adult that may co-occur with the stuttering or is the only speech concern at the moment.
Personalized speech therapy for children, adolescents and adults
Early Childhood
When your preschooler has communication challenges such as stuttering or speech sound disorders, you want some advice and help right now. Talk to me today. This is the age when a bit of intervention can make a big difference.
School age children and teens
For older children, stuttering may have persisted and previous speech therapy either did not involve the the family or was not individualized to meet your expectations.  Or, your child may have new communication challenges and requires a differential evaluation to determine the best course of treatment.  At this point, you want a specialist for your child.
Adults
Adults are often are highly motivated and have specific ideas of what they'd do if they had more spontaneous and effective communication abilities. I prioritize the relationship in my therapy so we can work together to meet your goals. 
Education and Consulting
School-based speech therapists consistently rank fluency as the where they feel the least competent in their clinical skills.  Fluency disorders is a specialized area, but generalist school-based SLPs can become more proficient with the right training and coaching.  
Laura Johnson
CCC-SLP, BCS-F
Speech Language Pathologist
Board Certified Specialist in Fluency Disorders
I am a certified member of the American Speech-Language-Hearing Association (ASHA) and a licensed speech-language pathologist in the states of Washington, Wisconsin, South Dakota, California and Colorado. I will be happy to get licensed in your state upon request. 
Spotlight on Stuttering is an online teletherapy only practice.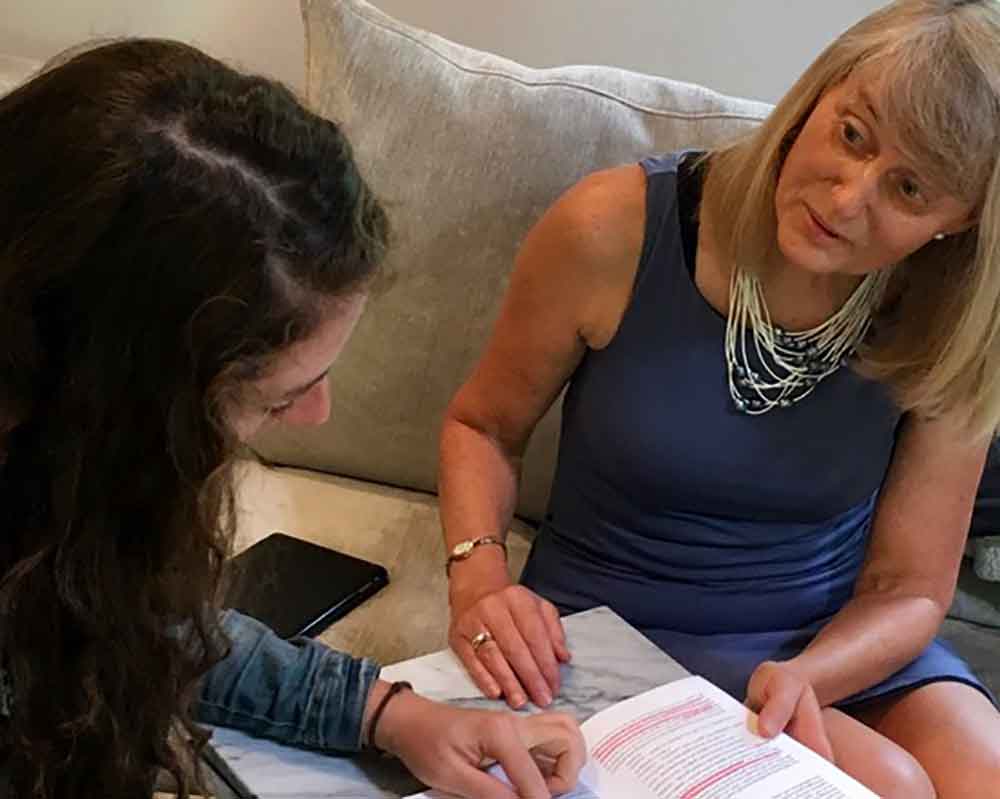 Appointment Hours
All therapy is currently through virtual teletherapy (in-person available to residents in or nearby the Olympic Peninsula) Hours are flexible to your needs.
Tues - Saturday: 10am - 6pm
Laura@spotlightonstuttering.com